PARTNERS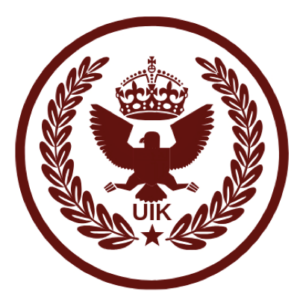 Business Intelligence Club
In cooperation since 2016. In 2021, the Annual Award "The Most Innovative and Knowledgeable Woman in Business 2021" was announced in collaboration. The patrons of this competition are Italian statesman Pasquale De Monte and personalities of well-known companies. Participation in this prestigious award ceremony has already been confirmed by prominent individuals – the former President and Olympic vice-champion.
European Association for Innovative Psychology
Associazione Europea Della Psicologia Innovativa
We are member since 2015. Graduates of the program receive an international certificate of the Italian association certificate.
Latvian Chamber of Commerce and Industry
It is the biggest association of entrepreneurs in Latvia uniting 6000 members. Association represents interests of entrepreneurs, as well as provides services, so that Latvia has excellent enterprises in an excellent business environment. Main sectors of its activities are business environment, competitiveness of enterprises, export.
In cooperation with this association, online webinars are held on relevant issues in business management. Target audience: top management and specialists of companies and organisations.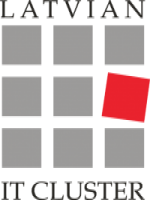 Latvian IT Cluster
This organization unites Latvian IT companies with the aim of representing and defining the common interests of the sector, promoting and strengthening the development and popularization of  the local IT and electronics companies.
Starting from 2021, EU Foundation Training Project No.1.2.2.1 /19/A /005 "Training of ICT Professionals in Partnership for Innovation and Industry Development" is being realized.
Association of Latvian Printing Companies
The association unites Latvian companies whose activities are related to the printing industry: production of printed products, sale of printing equipment and materials, professional and further education of the industry.
In 2021, EU Foundation Training Project No.1.2.2.1 /16/A /008 "Productivity and innovation promotion measures for the Latvian printing and packaging industry" is being realized.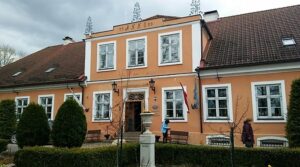 Kukšu manor
Kukšu manor is the place where the most important events of the Business Union "KONSULS" take place – training seminars and exclusive meetings of Business Intelligence Club members.
It is possible to visit Kukšu manor only upon prior invitation. Guests are the priority at the manor, as it is run by German Daniel Jan. Providing one hundred percent satisfaction for the visitors of he Business Union "KONSULS" seminars is essential and the environment and meals served there do just that. Just as everything in the manor is original, every seminar is truly individual and of the highest quality.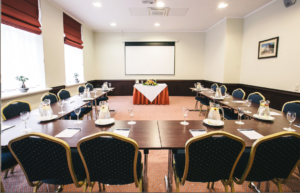 MONIKA Centrum Hotels
The hotel is located in the cultural and historical centre of Riga. The regular training seminars take place there as it is the location of the Training Center of Business Union "KONSULS".
There are 5 conference and meeting rooms with all facilities provided for arranging the training seminars, workshops, discussions etc.